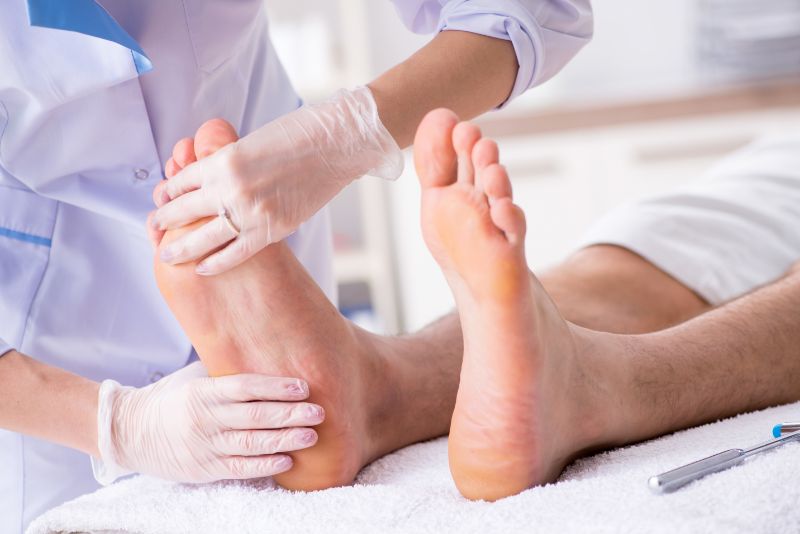 Podiatrists identify structural or functional contributions to pain and injury affecting the leg, foot and ankle as well as the spine and pelvis.
As part of your assessment, We will appraise your current footwear and shoe inserts. Gait Analysis will be used looking at your running / walking mechanics and technique.
The Podiatrist will then discuss their findings with you and agree upon the best management strategy to help alleviate your symptoms and achieve your goals.